---
Why choose Flashing Kings?
Our craftsmen create sheet metal solutions for contractors, builders, architects and homeowners. Our products are constructed from heavy gauge materials by skilled American craftsmen that understand the industry. It's the reason professionals from across the United States rely on Flashing Kings for all their sheet metal needs.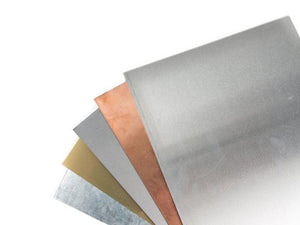 Don't see what you're looking for?
You can depend on FLASHING KINGS for the fabrication and sales of many items not listed on our site.
-Air Conditioning Drain Pans
-Chimney Chase Covers
-Skylights
-Gable Louvers
-Custom Chimney Caps and Decorative Shrouds
-Custom Countertops
-Roof Chimney Flashings
-Gutters ,K Style, Half Round, and Custom
-Custom Downspout and Corners
-Metal Edge
-Coping Metal
-Vents
-Custom Sheet Metal Fabrication
Please do not hesitate to contact us for a free quote-click the contact button below
Contact us